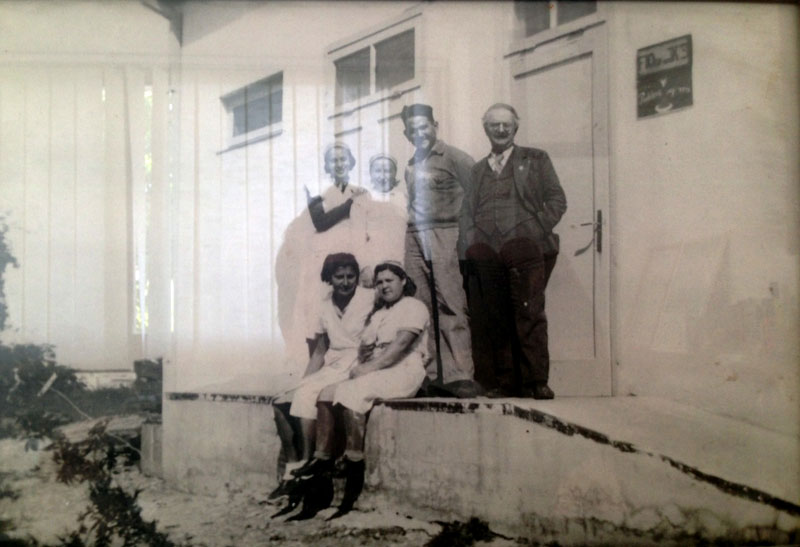 "We worked for many years just harvesting the fruit", explains grandson Tomer Grinfeld, who initiated the concept, "and we searched for a way to change, to take the avocado in other, creative directions. There are so many health components in avocado that it is a shame just to eat it before it goes black. We looked for other ways to produce the goodness provided by this fruit." At the first stage we started producing oil that was 100% avocado.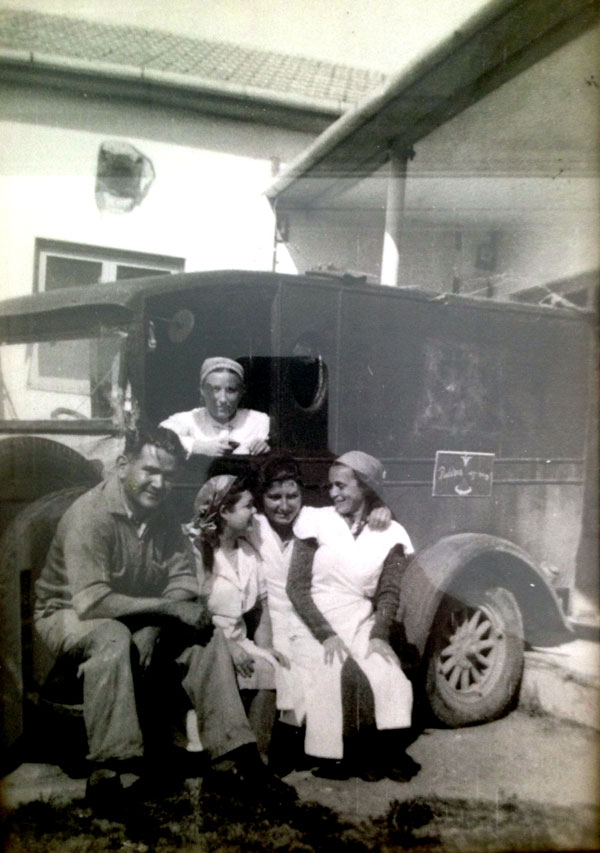 The use of avocado was expanded and the company is presently moving to also create natural cosmetics based on the nutritious avocado fruit.
We continued with another health product from the horseradish root. We acquired the Pio factory – producers of the well established and well loved horseradish since 1934, transferring the entire production line to our factory.
Today we also serve as the distribution arm of this high-quality, healthy and excellent product.
Good health!
The Grinfeld company of Rishon Le-Zion is one of 5 producers of cold-pressed avocado oil in the world.
The Grinfeld/Avrahami family is a 7th-generation salt-of-the-earth farming family in Rishon Le-Zion. The family owns many avocado plantations and the factory established by a grandson and grandfather produces high-quality oils from the avocado fruit in the plantations.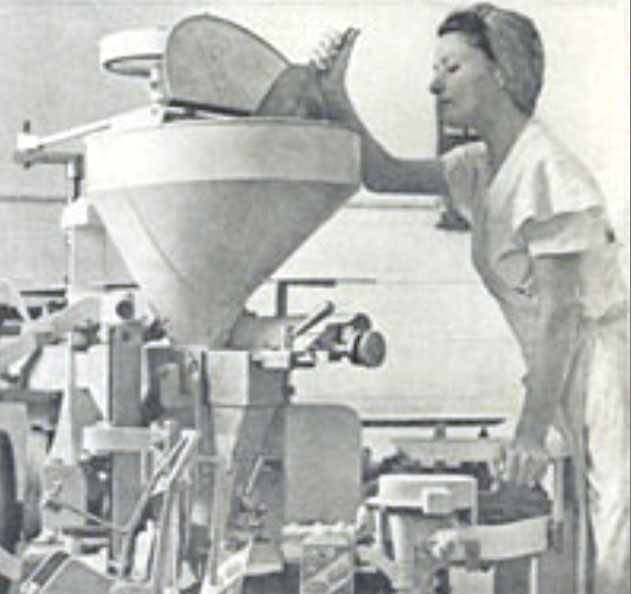 The fruit is taken from the plantations to the factory, to the special machine brought from Italy which peels the avocado without human help, concentrates the flesh of the fruit and passes it quickly to the mixers, which separate between the oil dripping from the mashed fruit and the flesh. The filtered oil is stored in a refrigerator and is then poured into glass bottles. Everything is fresh, untouched by hands. The oil is marketed in Israel and abroad, and it is used in many luxury restaurants both domestically and overseas.
We continued upgrading the flavor and aroma by creating a high-quality health series – the Cello series, a combination of avocado oil with citrus fruits which, together, create a wonderful aroma and excellent flavor.